Year 8 Open Evening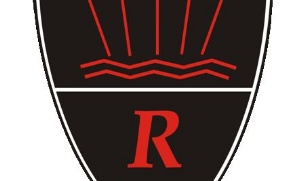 Join Us For The Year 8 Open Evening at Redborne School!
We're excited to invite students and their families to our Year 8 Open Evening! This is an excellent opportunity for prospective students to get a real feel for Redborne School, meet our passionate staff, and familiarize themselves with our welcoming environment.
Scheduled for Thursday 28th September 2023, the event will include presentations at 4:45pm, 5:30pm and 6:15pm. During these sessions, we'll cover key information for Year 8 students who will be joining Redborne in the next academic year.
Furthermore, students will be given the opportunity to explore our school premises. This is a fantastic chance to walk around our establishments and truly experience what it means to be a part of the Redborne community.
Remember! The presentation will provide valuable insights about academic expectations, support systems, extracurricular activities, and overall student life at Redborne!
From stellar academics to a diverse range of activities beyond the classroom, Redborne School promises an enriching and fulfilling experience for every student. Our educators are eager to meet you and answer any questions!
So mark your calendars, grab your questions, and come see for yourself what makes Redborne such a special place to learn and grow.
Looking forward to welcoming you at the Year 8 Open Evening!