Teachers for Tomorrow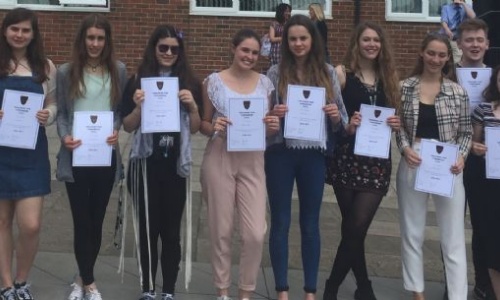 Nineteen sixth form students successfully completed the Teachers for Tomorrow programme this year from across the whole spectrum of school departments.
Students assisted with planning and leading aspects of lessons with classes from years 9-11 and have been greatly missed by some students (and teachers!) now they have left to focus on their exam revision. We hope they return to the classroom again one day as qualified teachers and continue to inspire young people in their chosen subject area. Well done to all of you.