Opportunities in the Sixth Form Evening!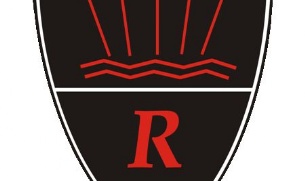 Explore Your Academic Future at Redborne's Opportunities in the Sixth Form Evening!
Calling all aspiring sixth form students! We are excited to invite you and your families to our upcoming Opportunities in the Sixth Form event at Redborne Upper School. It's a wonderful chance to delve into what makes our sixth form truly unique and find out more about the diverse range of opportunities waiting for you here.
The event is scheduled for Thursday, 19th October 2023, and is specially crafted to aid you in making informed decisions about the next vital step in your academic journey.
One of the highlights of the evening involves the chance to meet our sixth form subject teachers. Each teacher will be on hand to offer in-depth insights into what their respective subjects offer. This is your moment to ask all the major questions: What does each course consist of? What are the future pathways with each subject? Is a particular subject the right choice for you? Our staff are eager to assist and guide you towards the best fit for your academic aspirations.
Moreover, you'll be able to walk around our school grounds, immersing yourself in the warm, vibrant environment of Redborne. This is a fantastic way to experience a day in the life of a Redborne sixth form student.
Redborne School is committed to not only offering a rich academic curriculum but nurturing our students' passions and skills, both in and outside the classroom. Our dynamic sixth form encourages individuality, personal growth, and preparedness for future pursuits.
So, mark the date on the calendar, prepare your questions, and come discover the wealth of opportunities awaiting you at our Opportunities in the Sixth Form Evening.