Redborne Racing
Redborne Racing is an eco endurance race car project for students from Years 9 to 11. The aim of the project is promote all aspects of Science, Technology, Engineering and Maths, whilst teaching the students valuable life skills such as communication and teamwork. The project empathises sustainability and alternatives to internal combustion engines. The team includes drivers and pit crew to maintain and set the car up for the racing events around the UK.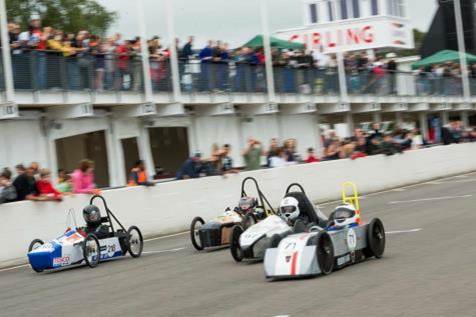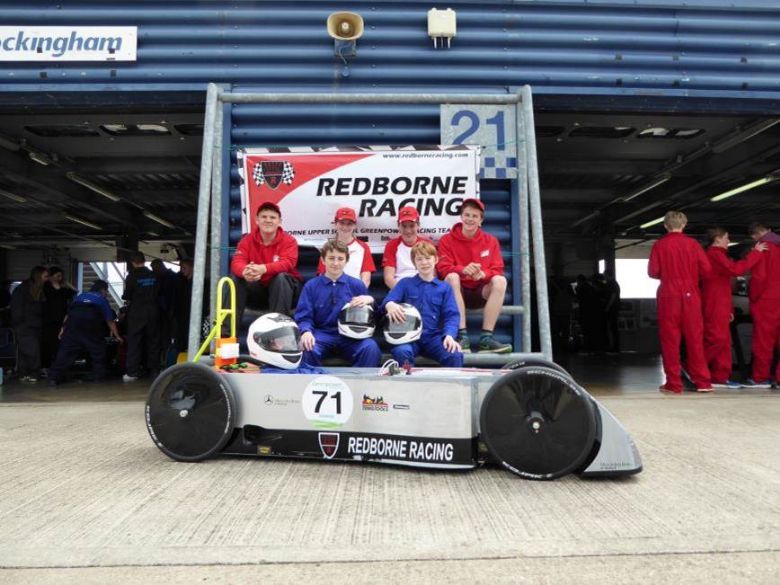 Students design, build and race a vehicle to complete in 1.5 hour endurance races. A standard 24V electric motor is used, with two standard 12V batteries. The rest of the RB3 racing car has been designed and manufactured by students and volunteers. The project utilises our local links in industry at Millbrook Proving ground, Lockheed Martin, Ogle Models and Pressfab.
Our students promote and fund the project through crowd funding pages and charity donations from local companies such as Executive Vehicle Contracts and IQ supplies.