Physical Education
In Year 9, students will follow a core programme of activities, including tennis and striking games in the Summer Term. They will focus on developing the necessary skills and techniques to improve their sporting performance, and also be introduced to new sporting activities from across the PE curriculum. Year 9 students will participate in the following activities; trampolining, fitness, hockey, athletics, dance and badminton.
In Years 10 and 11, all students have four 1 hour lessons per fortnight. They will all be given the opportunity to participate in a range of core activities to facilitate a healthy lifestyle.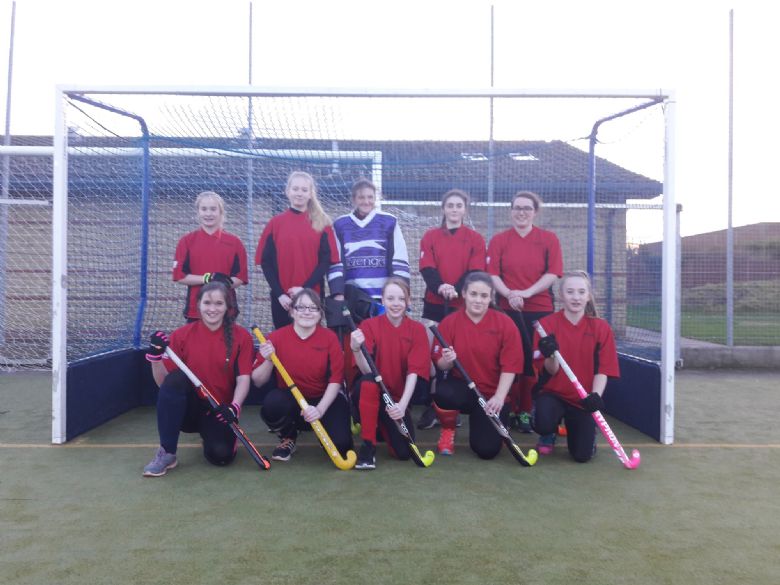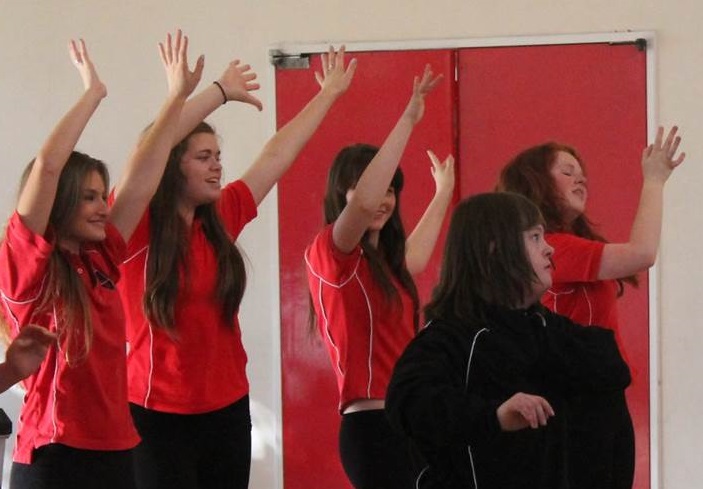 Some students may also choose to complete an accredited course in Physical Education or Sport. For details of these courses, please see the links on the right.