History
History is compulsory in Year 9 and is a very popular option choice at both GCSE and A 'level.
In Year 9 students focus on modern world history and focus on World War One, the inter war years and World War Two.
In Years 10 and 11 we study the OCR Understanding the Modern World course which follows topics on the development of the UK system of government since 1000, the English Reformation, castles, international relations in the twentieth century and USA, 1945-75.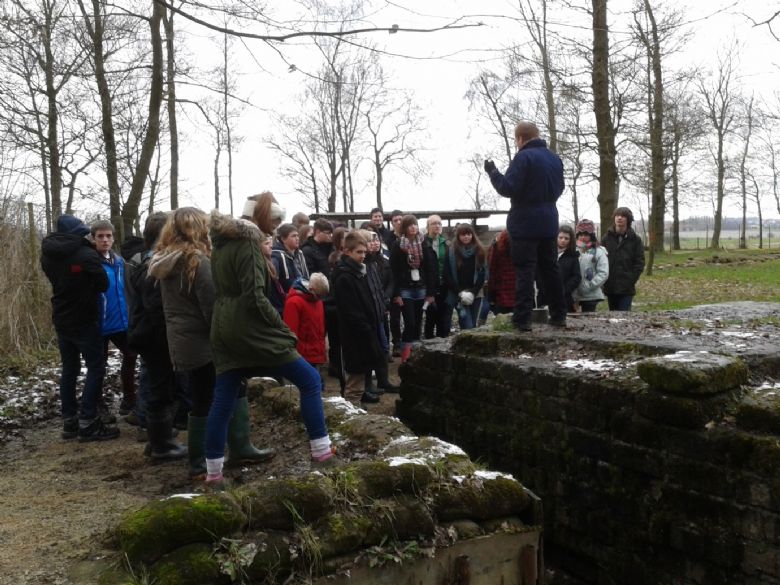 In the sixth form students also follow the OCR A' level course and study units on Germany in the twentieth century, Britain 1930-97, rebellion and disorder under the Tudors and a coursework assignment.
Each year the department runs a Year 12 visit to Berlin, whilst Year 9 students have the opportunity to visit the Battlefields of the First World War.