Dance
In Year 9, dance is taught by the PE department and students participate in one block of eight lessons. The students will further develop their knowledge and understanding of performance quality and choreographic and evaluative skills, in addition to developing self-esteem and leadership skills.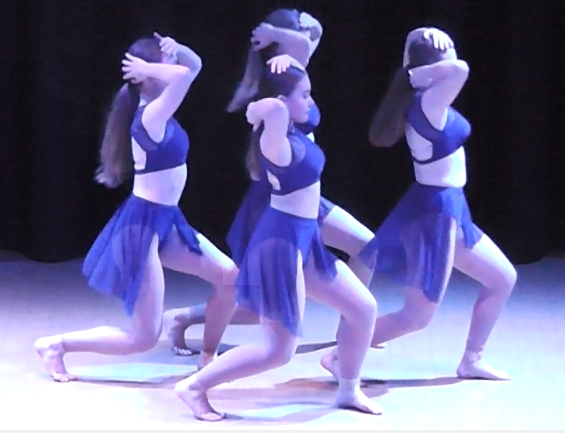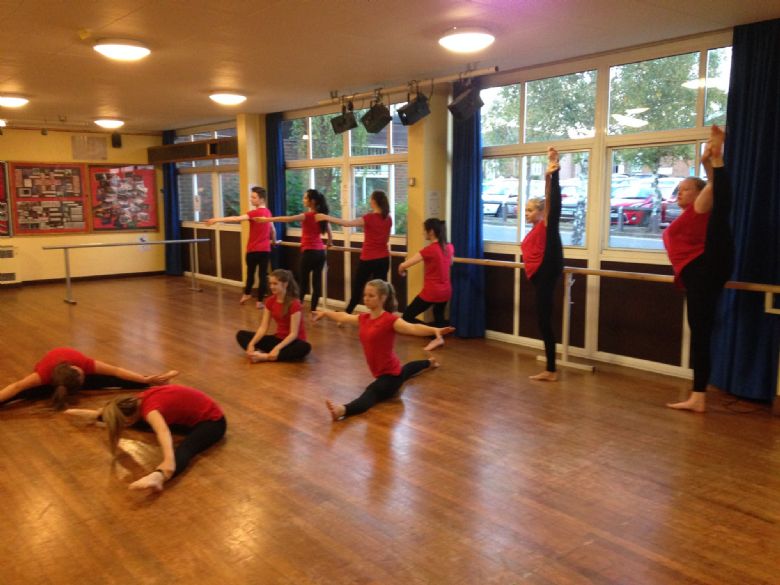 In Years 10 and 11, students study GCSE Dance (AQA) which results in 60% internally assessed and externally moderated practical coursework and a 40% externally assessed examination (written). For the coursework, students will perform or choreograph the following three pieces: Solo Set Phrases, Performance in a Group and Solo/Group Choreography. Over the two years, through the study of six professional choreographers and their works, their techniques and dances, students will be taught the process of choreography and will improve their performance skills through solo/group choreography tasks, taught material, and self / peer / teacher assessment.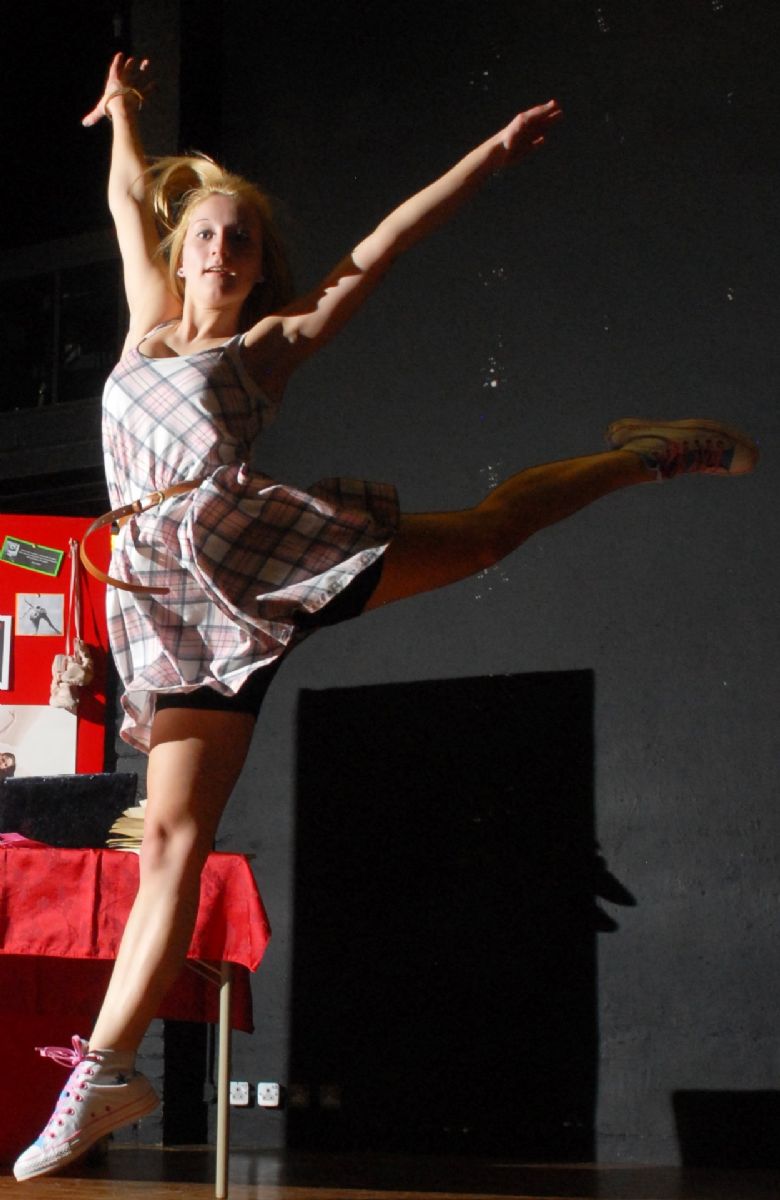 In the Sixth Form, students study A level Dance (AQA). The practical exam (50% of the two year course) consists of solo performance, performance in a quartet and a group choreography.
The written paper (50%) consist mostly of essay questions based on the compulsory are of study Rambert Dance Company and the additional area of study American Jazz dance. Students will analyse the history of Contemporary and Jazz dance with an in-depth study of professional choreographers, their techniques and dances.