Exam Success 2018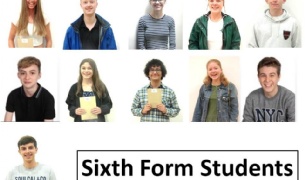 Redborne Students Achieve Excellent Results.
A level headlines
Over 50 more students passing than any other school in Central Beds.
20 students with three A grades at A level or better.
Over half the entries graded A*, A or B.
Average points score up on last year.
Average grade is C+ (joint highest in CBC).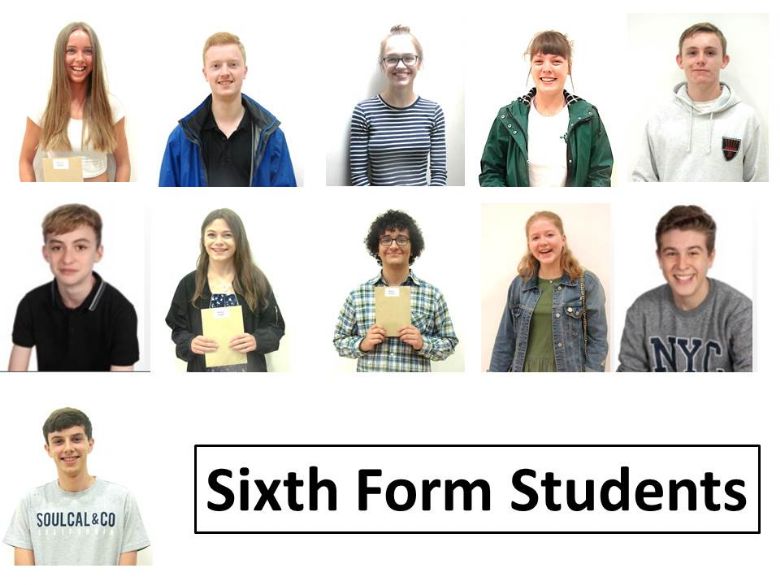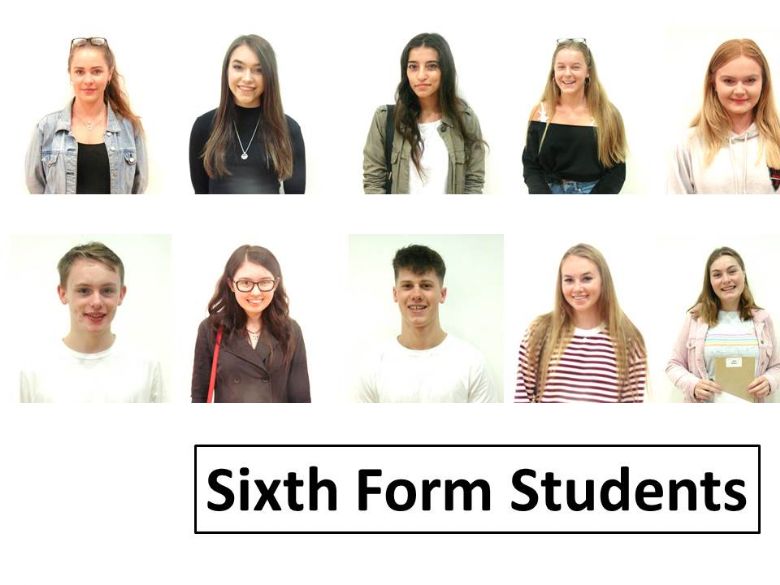 Some of the top performers were; Jen Lewis(A* A* A* A A B), Nicholas Pasquet(A* A* A A D), Eleanor Crabbe, (A* A* A* B B), Adrienne Evan(A* A A A B D), William Simpson (A* A* A A D), Catherine Bygrave (A* A A A D) Matthew Cummins (A* A* A* A B) and Erin McIntosh (A* A* A* A* A)
Fashion students triumph again with Di and Di*. Four students beat indicators by five grades overall; Sally Walker, Holly Leaper, Eden Cashin, Olivia McKay
Top progress against indicator students were; Euan Farrell (+5) (A* A* A* A C), Chloe Dunn (+4.5) (A* A* A* C), Alex Cummins (A* A* A A A A), Oran Nockels-Stewart (A*A A A A C), Jacob Adams (A* A A A B) and Tom Dobson (A* A A A B)
Top achievers: four subjects at A/A* were; Eleanor Vaughan (A* A* A A B), Helena Milton- Jones (A* A* A A B) and Sukhi Ruparelia (A* A* A A D)
GCSE headlines
732 students nationally achieved 7+ grade 9
Five of these are from Redborne! (0.7% of all the students in the country, or 1 in 150).
Oliver Wilshaw, Ella Gray, Rory Wilson, Francesca Milton-Jones and Joe Wilde.
10 students achieved 10+ A/7
33 students achieved 8+ A/7
Over 200 students achieved one A/7
287 students (77.6%) achieved a C/4 in at least 5 subjects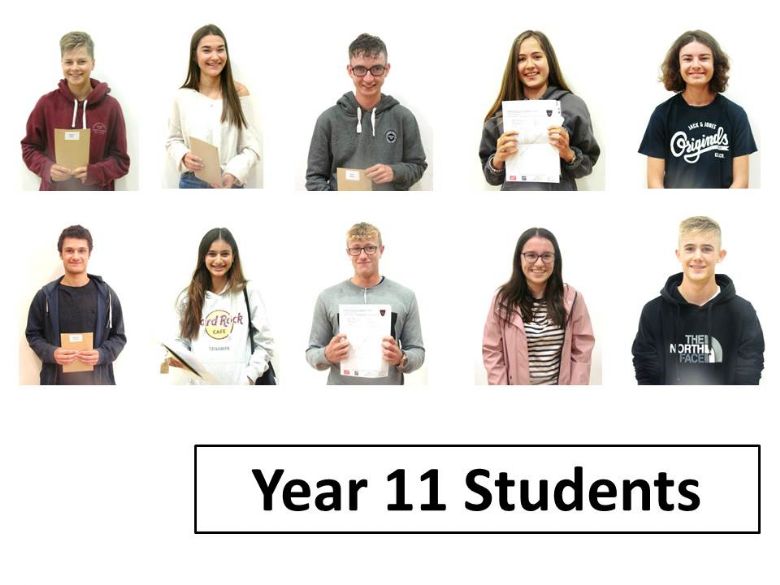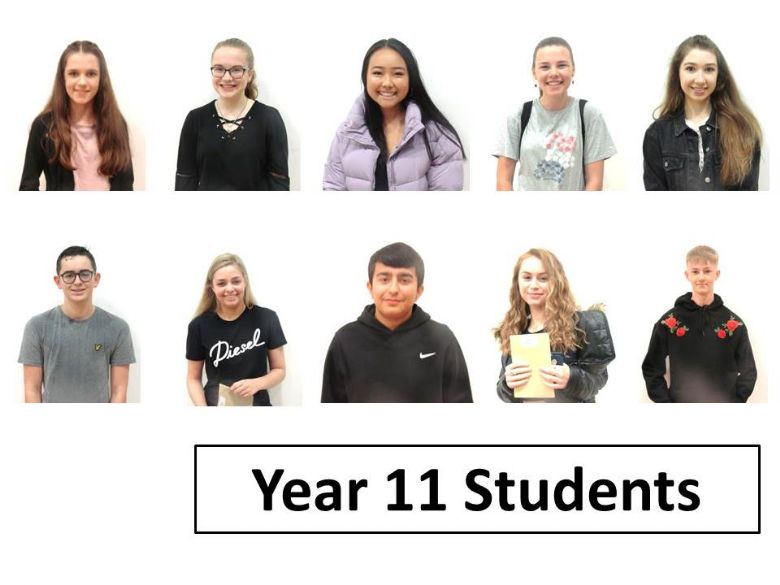 Seven or eight subjects at grade 9; Oli Wilshaw, Joe Wilde, Rory Wilson, Ella Gray and Francesa Milton-Jones
Students with the top effort were; Emily Newsome (90% effort, points score 86, indicator +4), Alex Michaels (87% effort, points score 72, indicator +23), Olivia Bromage (86% effort, points score 86, indicator +4) and Daniel Niles (84% effort, points score 57, indicator +7.5)
Best progress with 20+ grades above indicator students were; Stratos Nikolaides (74%, +31), Jake Darvall (69%, +23), Jamie Cox (78%, +20), Danny Shaw (69% +25) and Chiara Chima (72%, +21.5)
Students showing best progress were; Ruth Cornelius (74% effort, points score 56, indicator +17), Dan Clements (79% effort, points score 64, indicator +17), Archie Stewart (66% effort, points score 59, indicator +17), Kishan Kotecha (57% effort, points score 47, indicator +16), Chrissie Tilney (77% effort, points score 60, indicator +16), Chloe Bingham (66% effort, points score 47, indicator +15) and Ellie Moore (73% effort, points score 72, indicator +15)
Top performers were; Susan Moss-Perez (79% effort, points score 85, indicator +9) , Emma Smith (78% effort, points score 84, indicator +5.5), Eloise Trawick (79% effort, points score 83, indicator +4), Lola Watts (82% effort, points score 82, indicator +3), Michael Burgess (71% effort, points score 82, indicator +13), Georgia Browne (82% effort, points score 80, indicator +14) and Lauren Ng (76% effort, points score 80, indicator +15)