Sport Relief 2018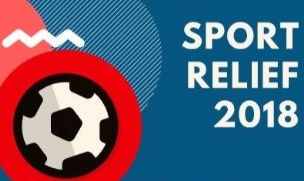 Get involved in the activities happening at Redborne to support Sport Relief
Three ways students can contribute to Sport Relief are by:
Coming to school in non-uniform on Friday 16th March and donating £1 in registration. Sports clothing is encouraged, which means sixth form can get involved just as much as the younger years.
Completing a mile at lunch time - there will be a course marshalled by sixth form students, and students can run or walk the course. There will be collection buckets, so if they want to donate their £1 here instead of in registration that's fine (and any donations more than £1 would be welcomed!)
Entering a 5-aside team into the senior students' football tournament which takes place the following week (week beginning 19th March). Students need to e-mail Harriet or Helena to enter.