Ski Trip 2018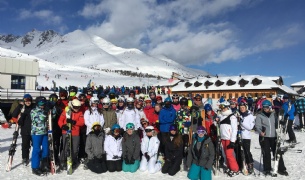 Redborne student enjoy the best snow for twenty years!
The Redborne Ski Trip returned on Saturday 17th February from an exceptional week of skiing in Passo Tonale, Italy. The locals said it was the best snow they'd had in 20 years, so we were privileged to ski on such groomed and well manicured slopes. All students made great progress with their technique, as well as having loads of fun with their instructors exploring all the slopes and some off piste routes. This was topped off by an exciting timed slalom race award awards ceremony. We had some great food, enjoyed ice skating and ice cream, as well as shopping trips and a film and board game evening. Its safe to say Miss Calloway's board game collection will be enjoyed on many more ski trips - they were a real hit with the students and staff.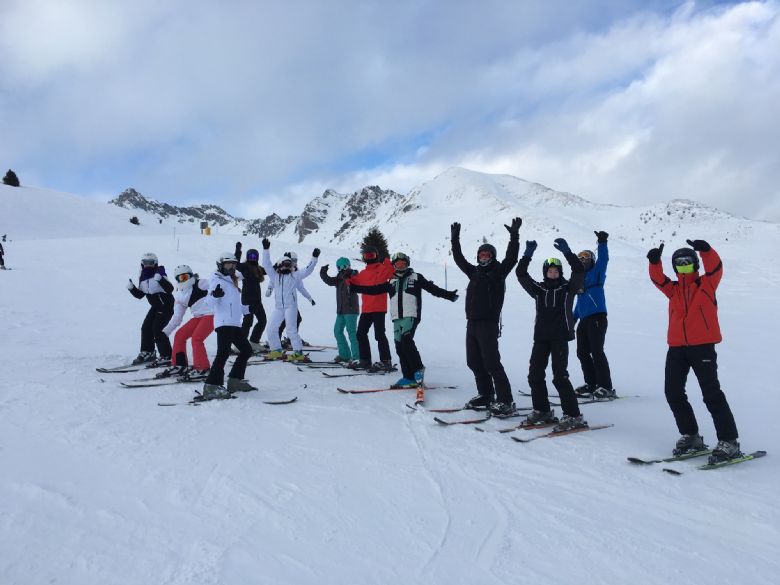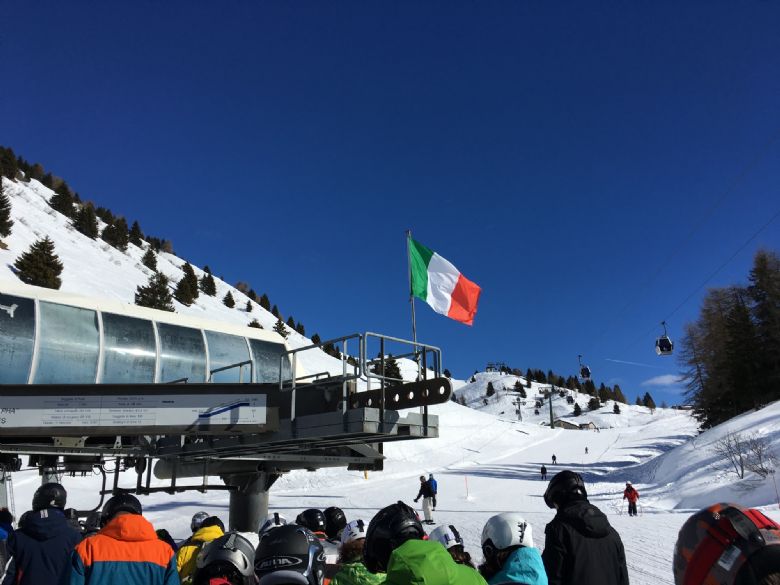 We had a virus going round the camp which knocked out 24 of the 40 that travelled, but spirits were not dampened. The group showed great resilience in getting out onto the slopes every day and making the most of the sun and the snow. The 'Muppet' shirt was out in force every day and the annual awards were as follows: Resistance award - Archie Merison; Little Miss Sunshine award - Olivia Crow; Fashionista award - Hollie Hanson; Good egg award - Dan Clements; Most improved award - Mitchell Clark; Most natural skier award - Tilly Hart. Well done everyone.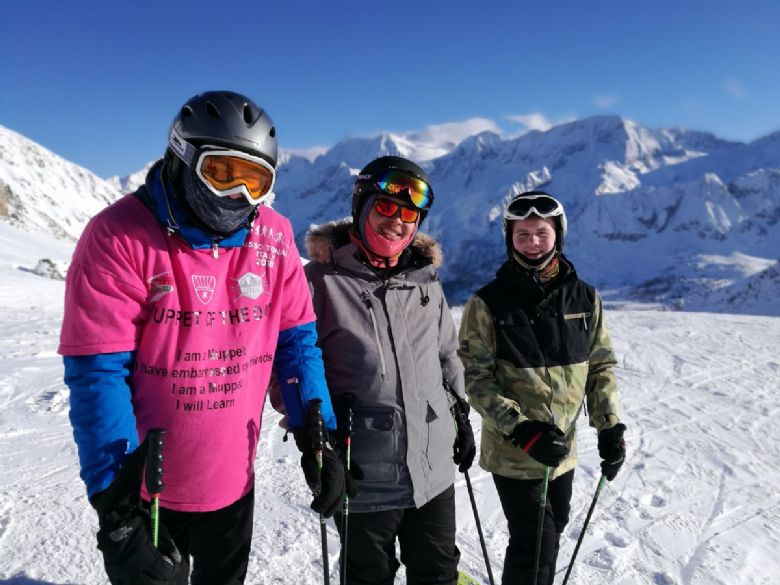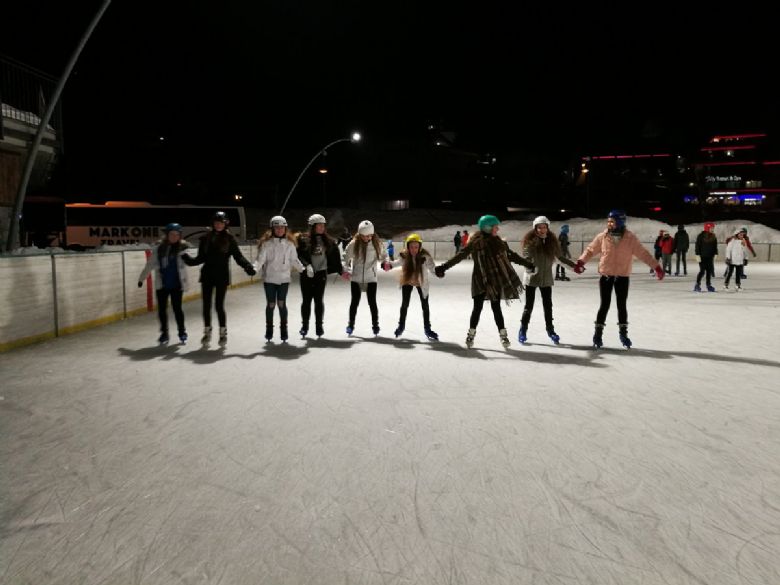 All the weeks action, as well as previous years, can be found on the @RedborneSkiTrip twitter page. Details of next years trip will be coming out in due course so keep and eye out for the advertisement on emails and in assemblies.
Thanks to all staff and students that made it such a memorable trip.