Art Students experience Life Drawing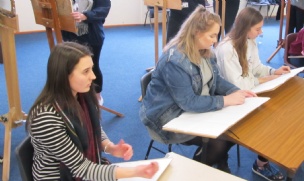 Students get to experience life drawing and produce some excellent work.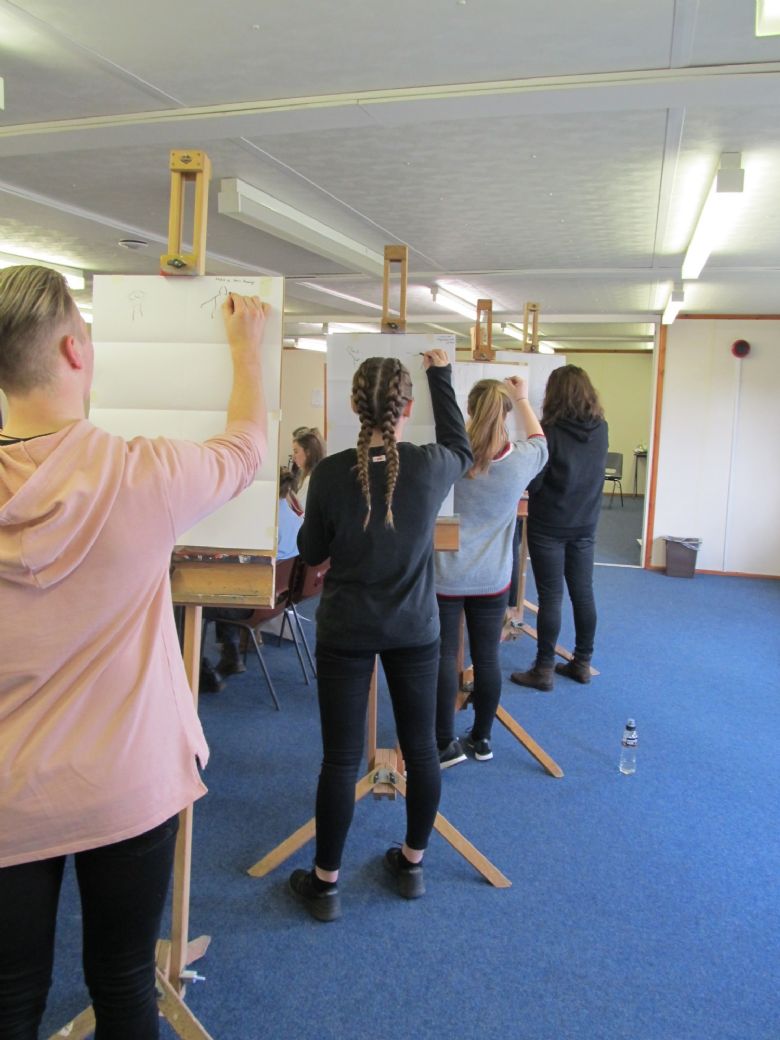 On Tuesday 6th February, Year 12 and 13 A Level Fine art students took part in a life drawing workshop within school. The students were taught how to properly set up an easel and also learnt about how to use measuring techniques in order to gain the correct proportions in their drawings. They produced a range of work, from 30 second sketches of different poses to more sustained 15 minute drawings and explored the use and potential of charcoal and drawing pencils. The students were engaged and enthusiastic and enjoyed the experience, and their art teachers and workshop leaders were thoroughly impressed with the work that they produced.