Library Shows Off New Paintings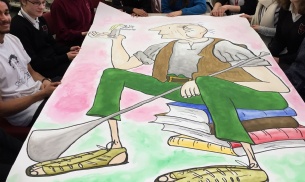 Mr. Atkinson donates some of his artwork to the school library.
Finally the library has put up the paintings that were kindly done for us by Mr David Atkinson
parent of former student Cameron and Francesca and current student Ria (Yr12). Mr Atkinson
painted and donated these to the school library we are very grateful for all the time and effort
it took. A special thank you to his family for all support as the painting took a lot of family time.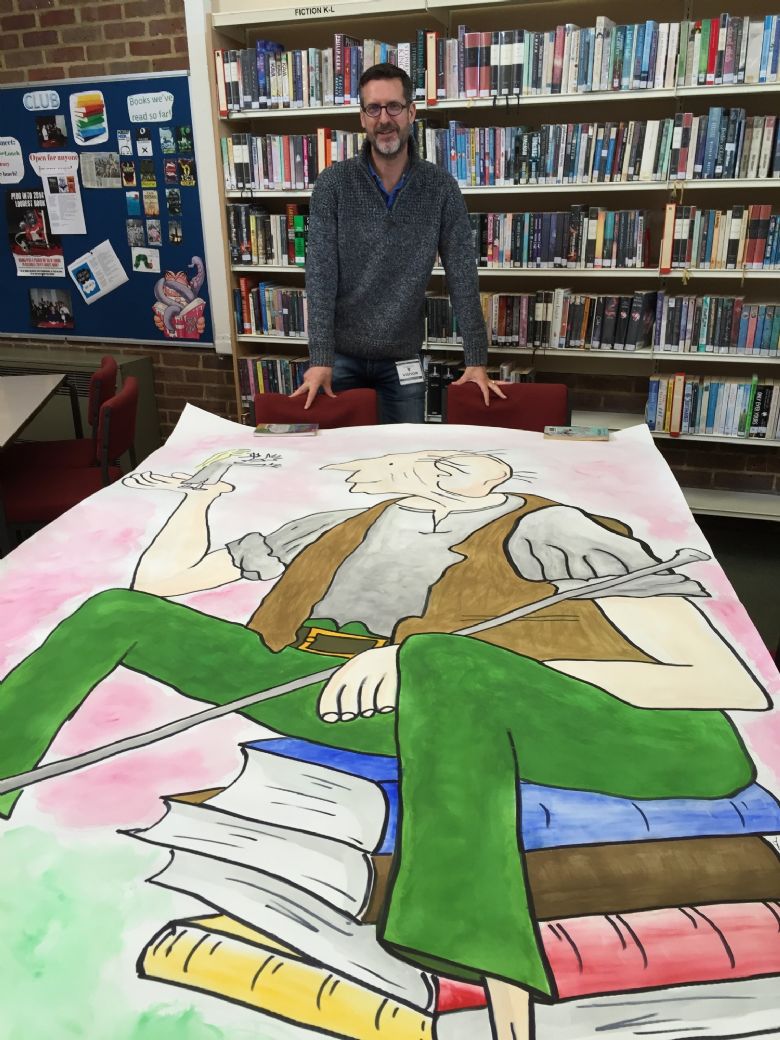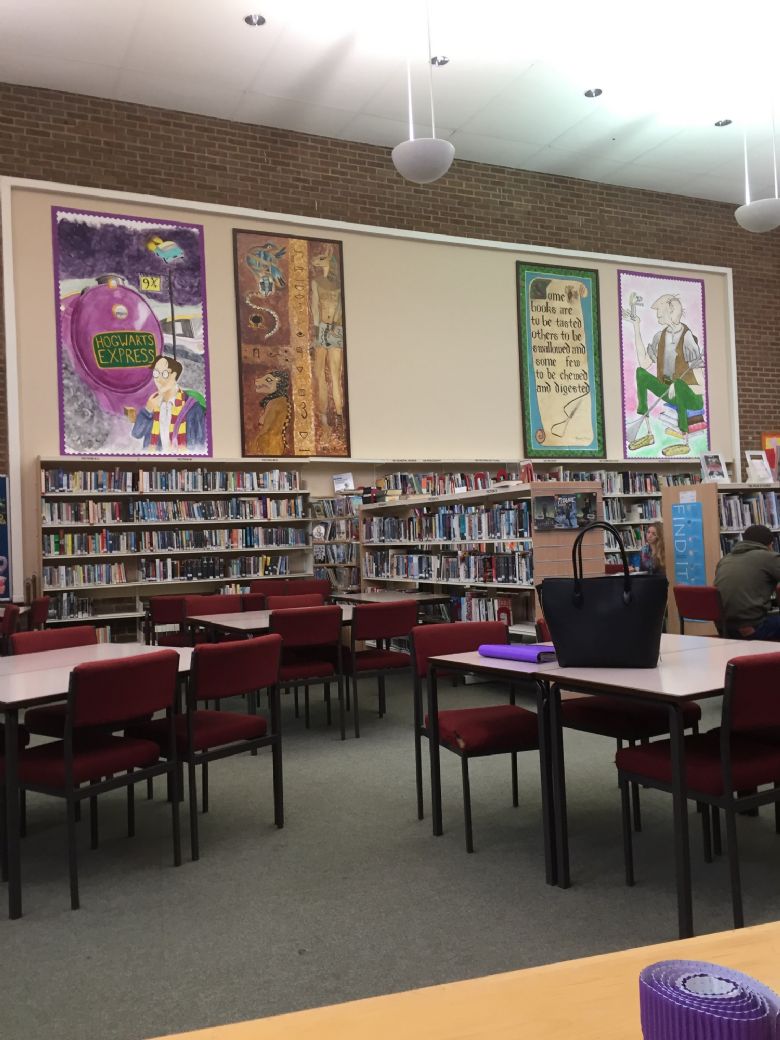 Students and staff can come along to the school library and view them.