Work Experience in Germany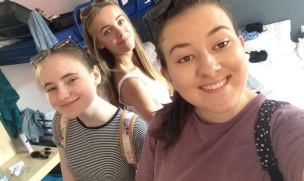 Three Redborne students spend the summer working in Germany.
Just before the summer, the three of us decided to do work experience in Germany through the company Halsbury Travel. Our work placements were situated in Dortmund in North West Germany. For more information, please click here.